Welcome to- Rees T. Bowen, P.C.

HOME SERVICES NEWS RESUME DIRECTIONS INFO REQUEST......FEEDBACK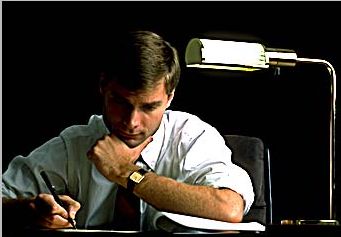 We at Rees T. Bowen, P.C. devote our practice to solving difficult business, tax and family issues on both a U. S. and a non-U. S. level. We have formed associations with other quality service providers in other U.S. metropolitan areas and also in non-U. S. jurisdictions to assist in both U. S. and international transactions and planning.
Primarily, most of our practice involves seven practice areas:
(click on any topic below for full description)
(click on any topic above for full description)